Who we are
IAC Consultoria de Negócios was created in 2015 to meet the need of some foreign companies to place a footprint in South America, especially in Brazil, through technical and commercial support on customer and business development, acting as an arm of the parent company in this region.
Operating markets
Commercial Consultancy
The diversity of opportunities, especially in the Brazil-Argentina-Chile-Peru axis, attracted the interest of foreign manufacturers of metals, equipment and mechanical components, for the development of business in the automotive industries, mainly for the commercial vehicle and foreign segments. offhighway, and metal mechanics in the mining, steel, construction, energy, oil, automation and resales (spare parts for replacement) sectors, which are the target markets of our commercial consultancy.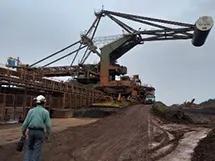 Mining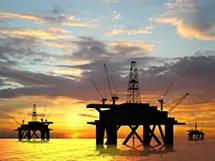 Oil and Gas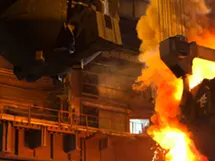 Ironworks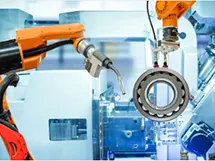 Automation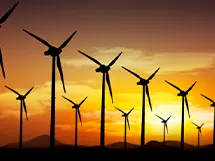 Energy
Business mentoring
Given the new scenario that the world has been going through, since the beginning of the covid-19 pandemic, with the increase in entrepreneurship to the detriment of formal employment, we have expanded our range of consultancy activities by creating mentoring in process management for micro-enterprises, small businesses and individual entrepreneurs. The portfolio of this service is quite wide, serving the educational, third sector, services and start ups areas of various segments, strengthening partnerships with marketing and digital media companies, educational consulting and logistics.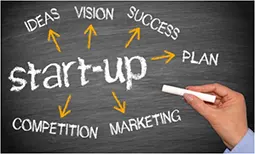 Start up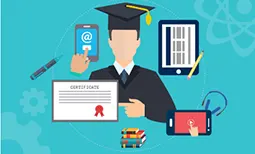 Educational Processes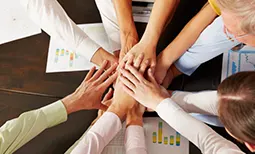 Third sector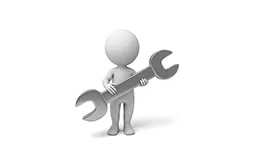 Services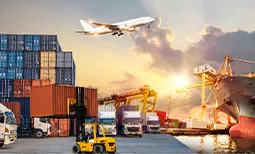 Logistics